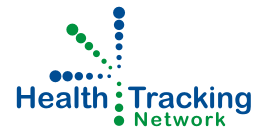 Charities included in selection surveys
Each of the charities included in charity selection surveys:
has a web site in English,

has a way to donate online,

has an international or global focus,

makes its most recent annual report available online or by e-mail,

is listed in a directory of registered charities,

does not restrict services on religious, ethnic, or political lines,

provides services that do not undermine local economies, and

does not focus on politics, government policy, political advocacy, or religious activities.
Twelve charities that meet these criteria are now in the rotation for charity selection surveys (see below). Members may nominate other charities to be considered.
The following links open new windows for the current charities' web sites: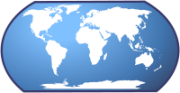 worldwide